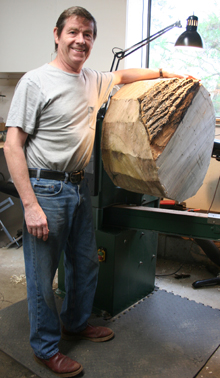 Viewing Our Work
This page lists galleries, museums, and collections where our work has been displayed.
Galleries
Gallery M, Half Moon Bay, California
Shady Lane Gallery, Palo Alto, California
Second Street Gallery, Bandon, Oregon
Tahill Gallery, San Mateo, California
Museums and Collections
Museum of Craft and Folk Art, San Francisco, California
Online
You can see our current inventory here. If you see something you like and want more information, call us at 408-776-3118 for details.